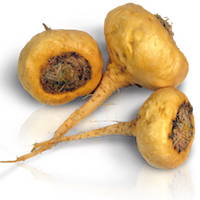 Organic Maca Root
a non-stimulant yet potent full-body energizer.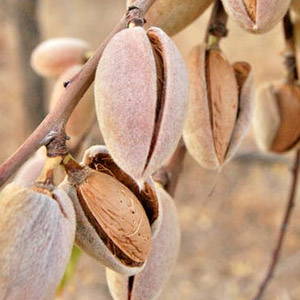 Organic Almonds
Revered to be the perfect balance of protein and heart-healthy fatty acids AND are the highest plant source of natural vitamin D, making them essential!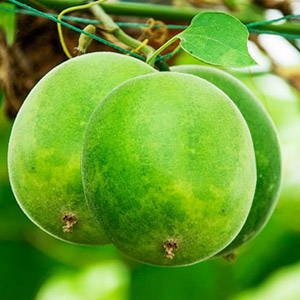 Organic Monk Fruit
the keto-friendly zero-calorie sweetener that tastes like sugar!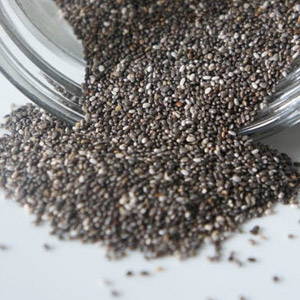 Organic Chia Seeds
Revered to be a perfectly balanced food with healthy omega-3 fatty acids, carbohydrates, protein, fiber, antioxidants, and calcium.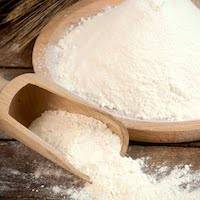 Organic Tapioca Fiber

an excellent source of soluble fiber, pantothenic acid, folate, B6, iron, manganese, calcium, copper, and selenium.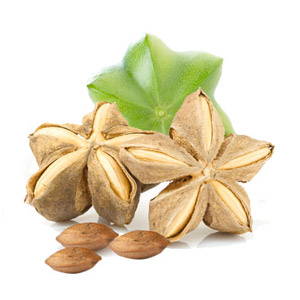 Organic Sacha Inchi
a complete protein, containing all 8 essential amino acids.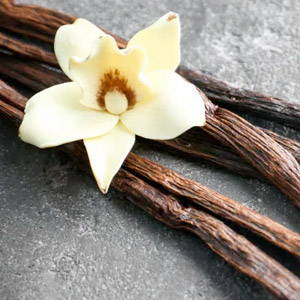 Organic Vanilla
A mineral-rich whole food making the flavor of Infinity Keto Bar out of this world.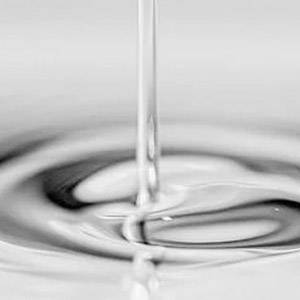 Organic Vanilla
100% USP, food-grade, gluten-free, and vegan-friendly vegetable glycerin.
How does the Infinity Keto Bar set a higher standard in the world of energy bars?

The Infinity Keto Bar is packed with a delicious blend of the purest superfoods on earth. What makes the Keto Bar unlike anything else is the energizing effect takes only two grams of low-glycemic sugar. Low sugar plus superior nutrition makes the Infinity Keto Bar an excellent fit for anyone's needs.
And, of course, the other Infinity Superfood Bars including the Infinity Green Bar, the Infinity Protein Bar, and the famous Infinity-C Bar are still also brilliant options when it comes to the highest quality energy bars.
Plain and simple, the Infinity Bars (like all Infinity Superfoods) are in an entirely different league of their own.

All Infinity Bars are 100% genuinely healthy superfoods, containing NO soy, whey, peanuts, cashews, dairy, sugar, or agave - that's my promise!

Health enhancing nutrition never tasted so good!