The superior superfoods that work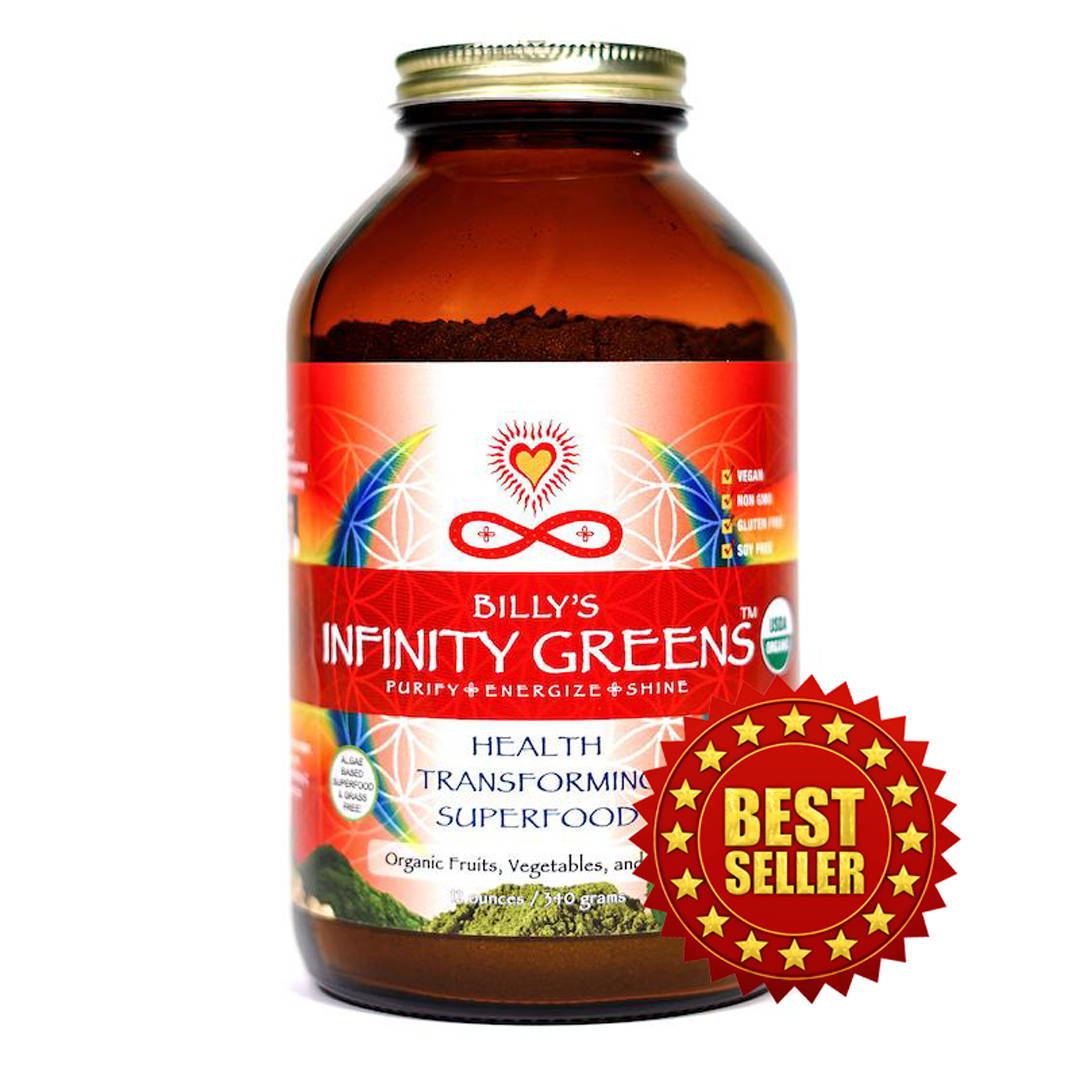 Comprehensive Health and Vitality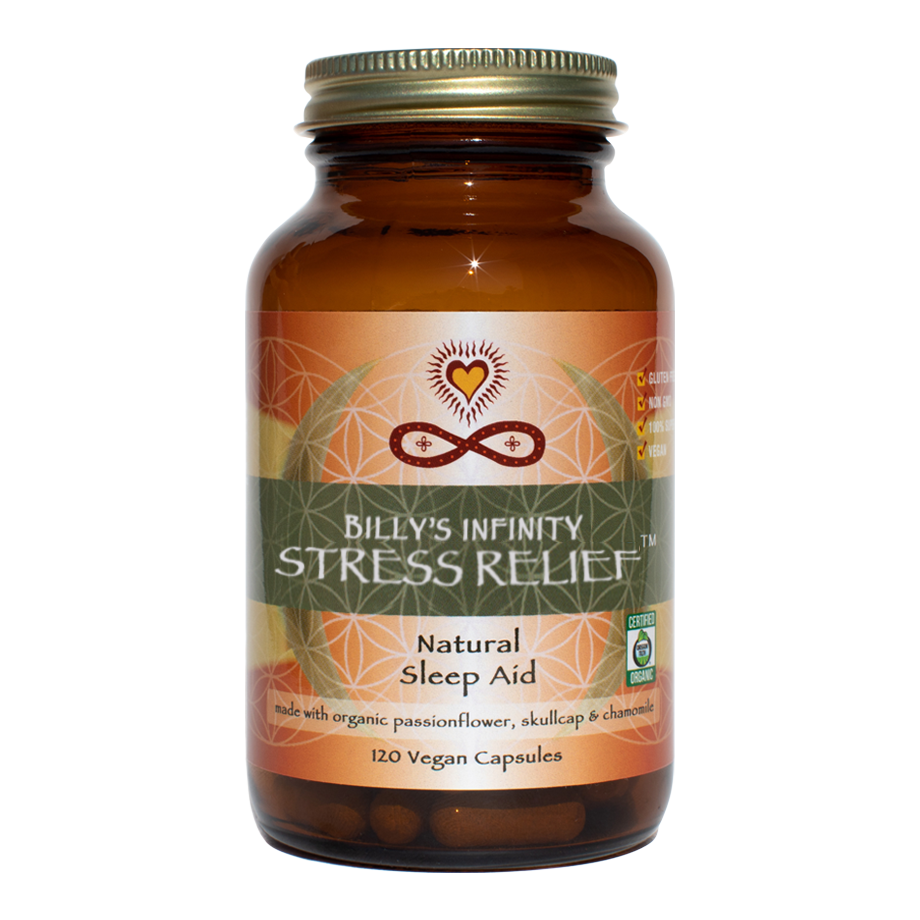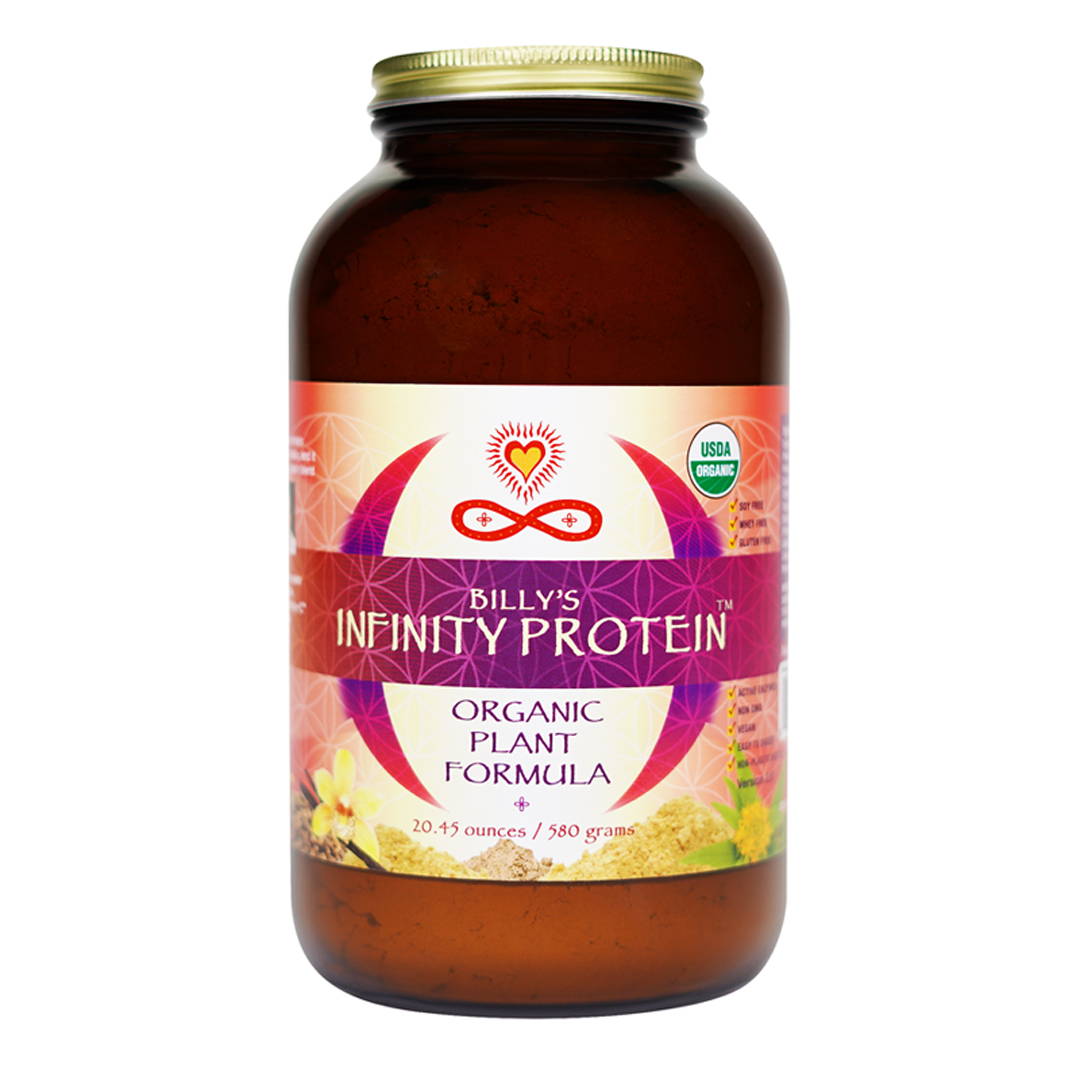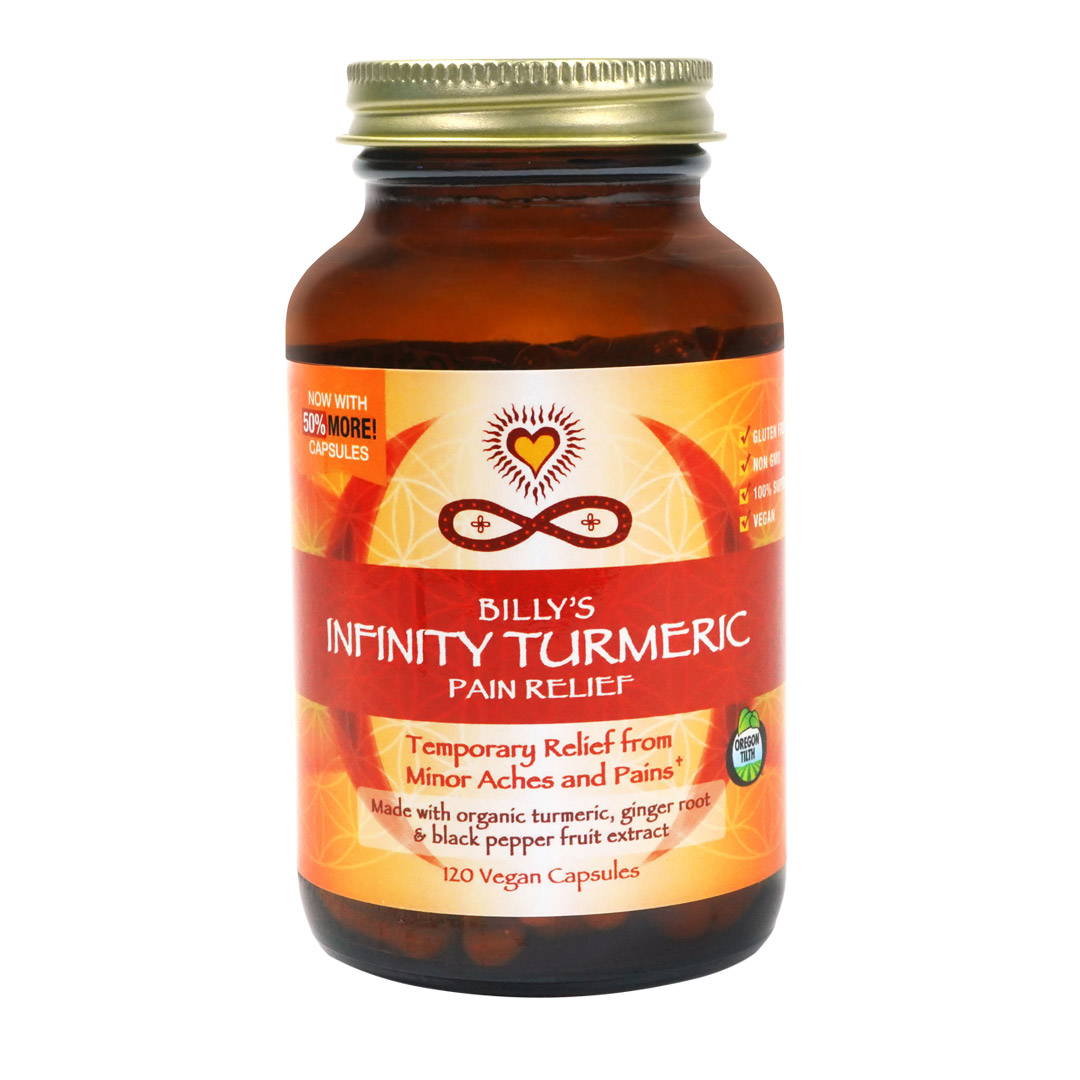 Anti-inflammatory Superfood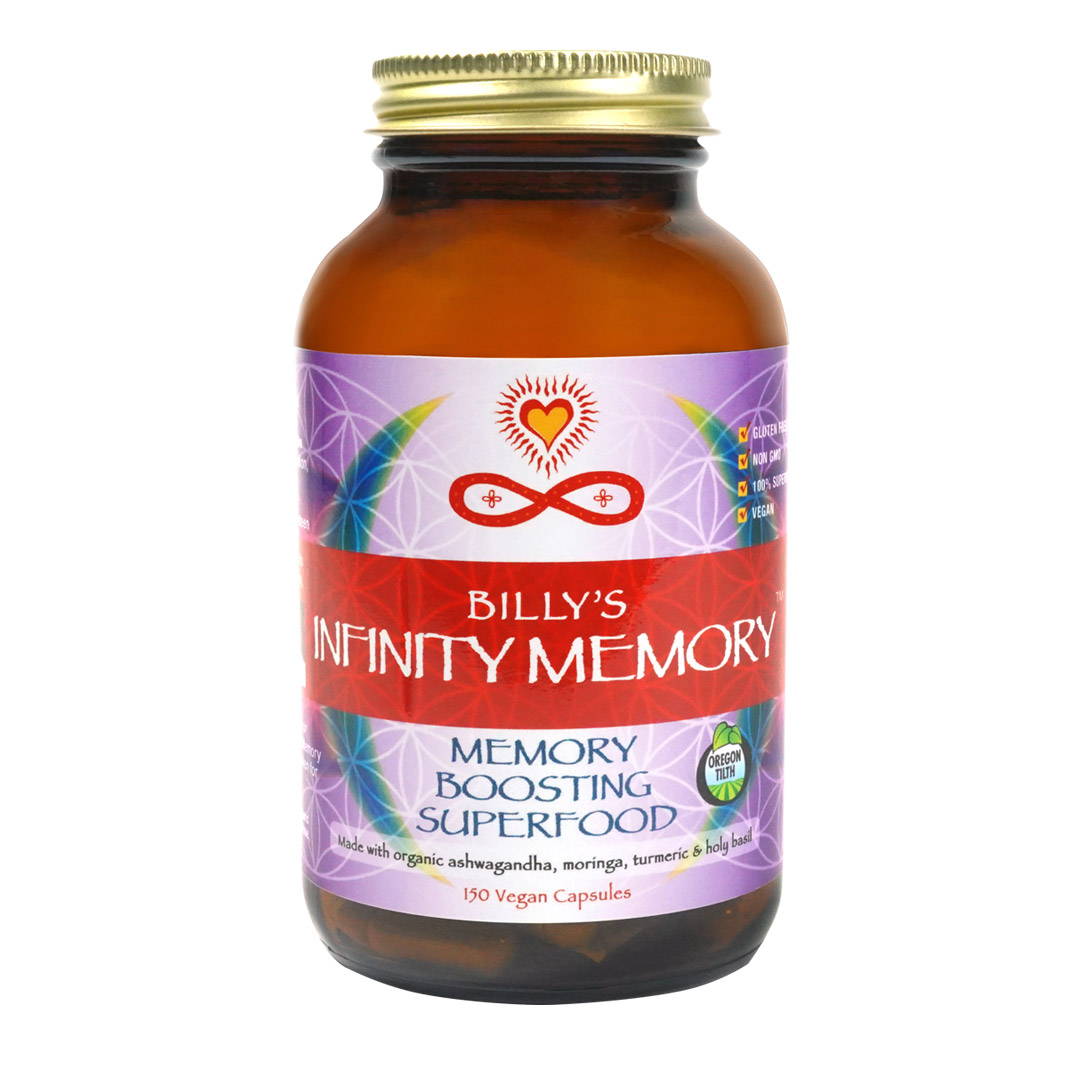 Memory Enhancing Superfood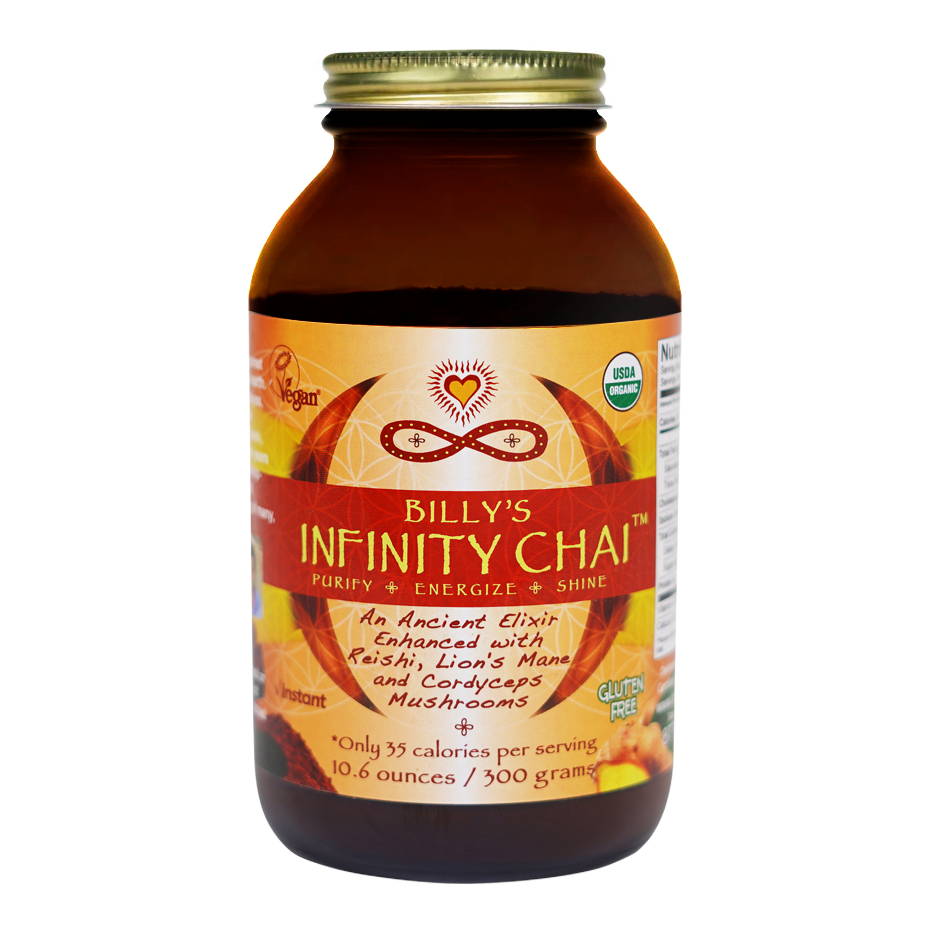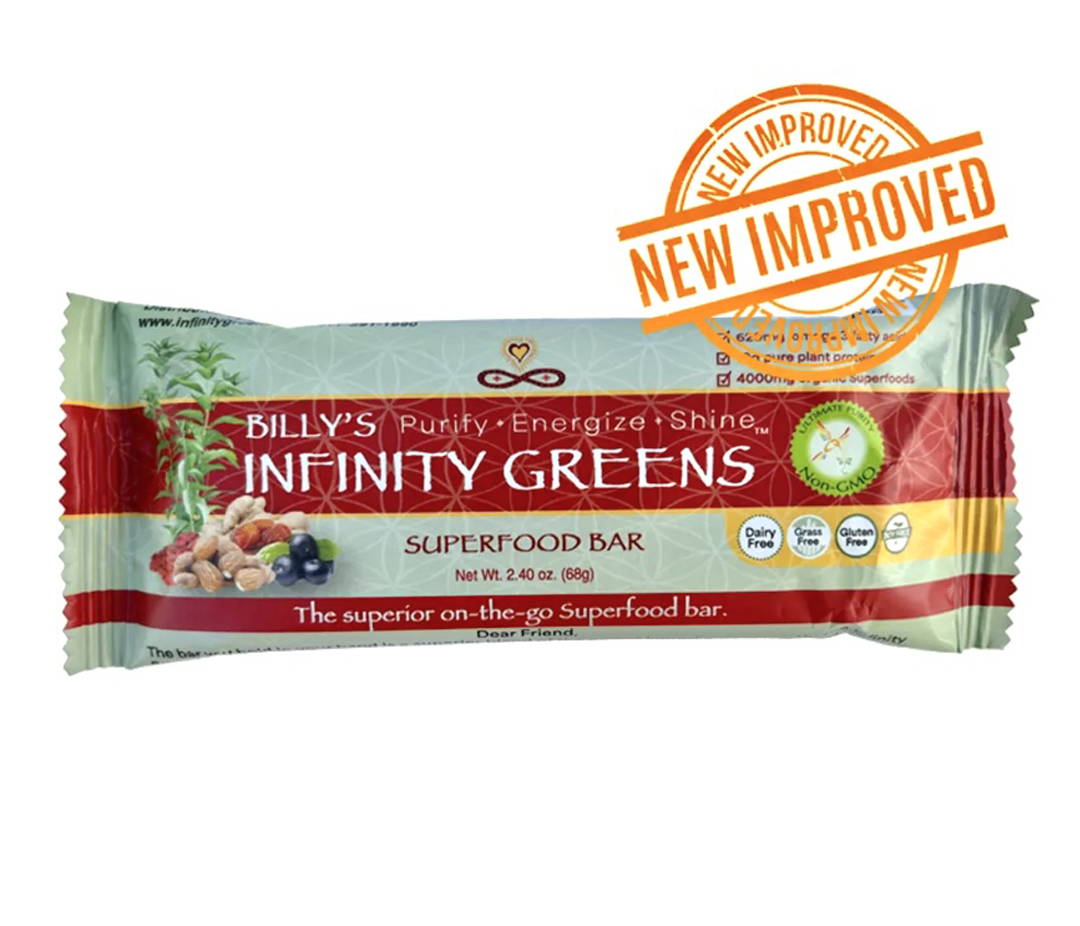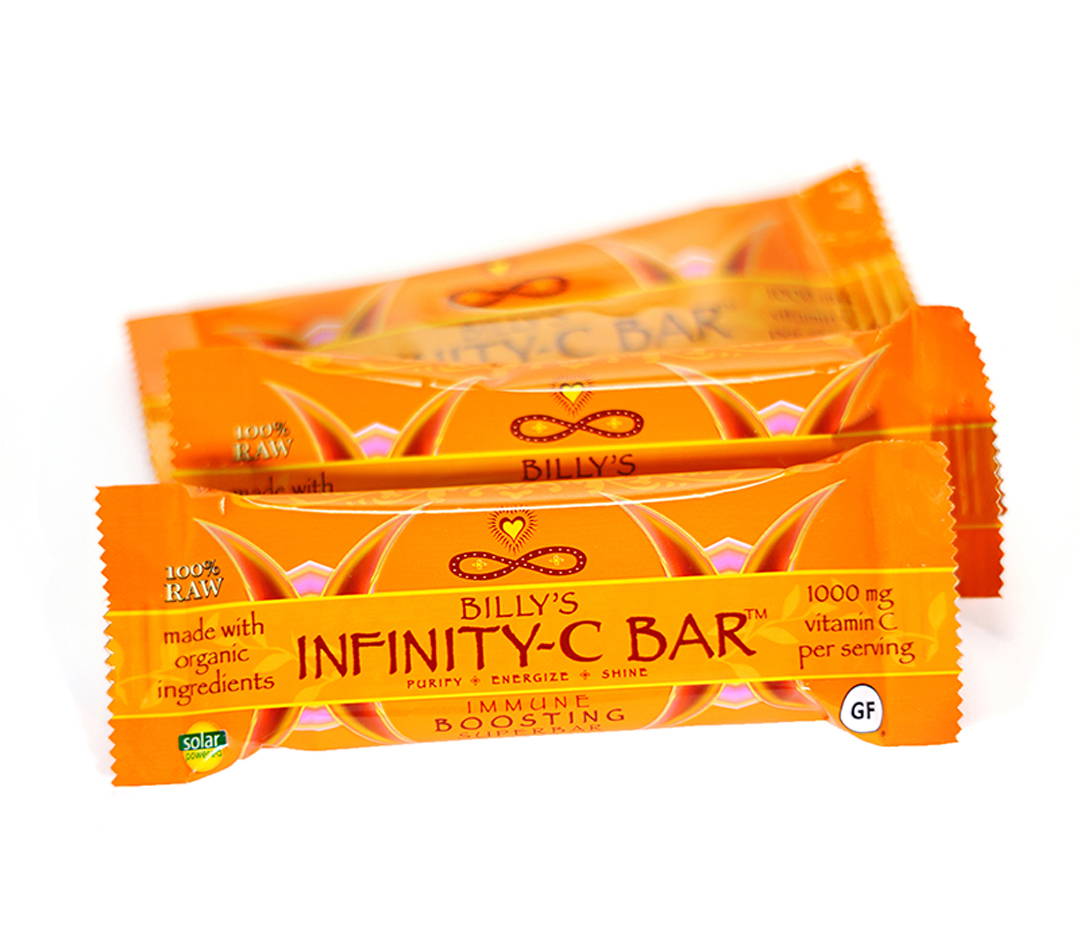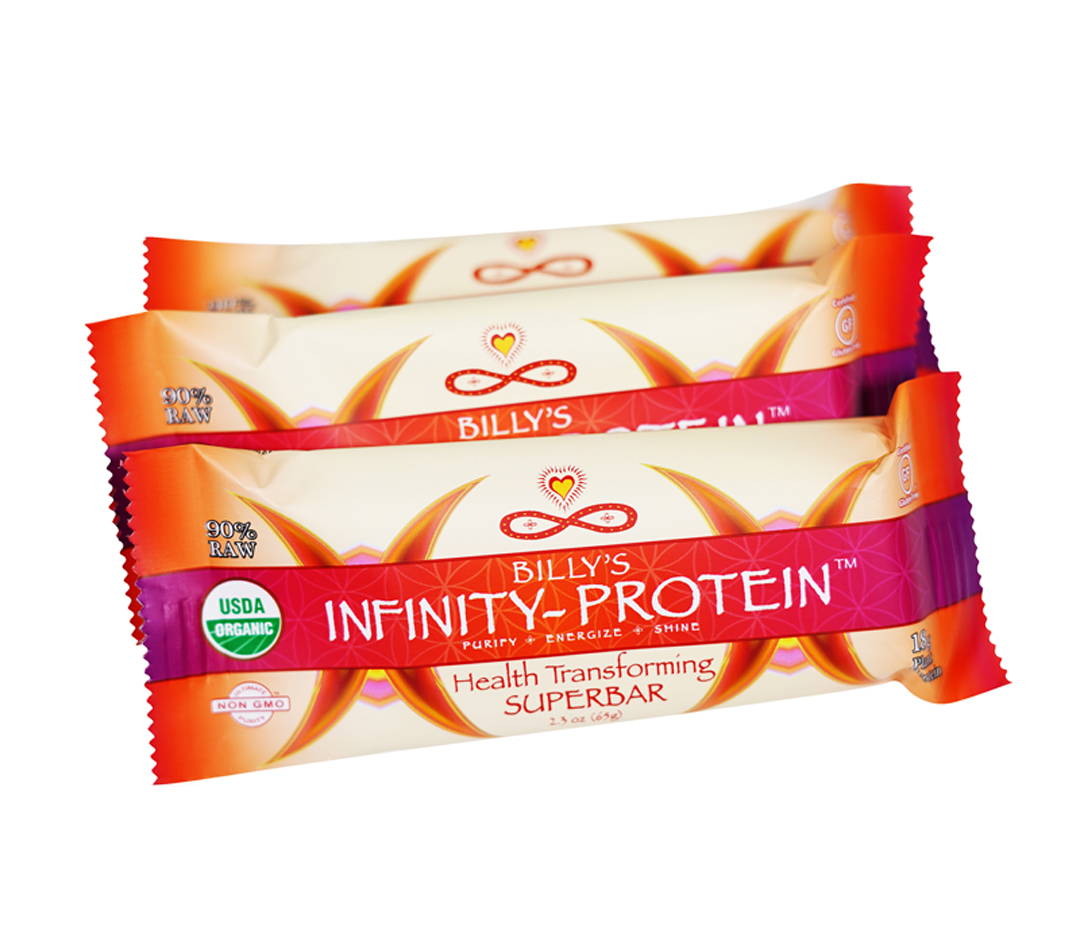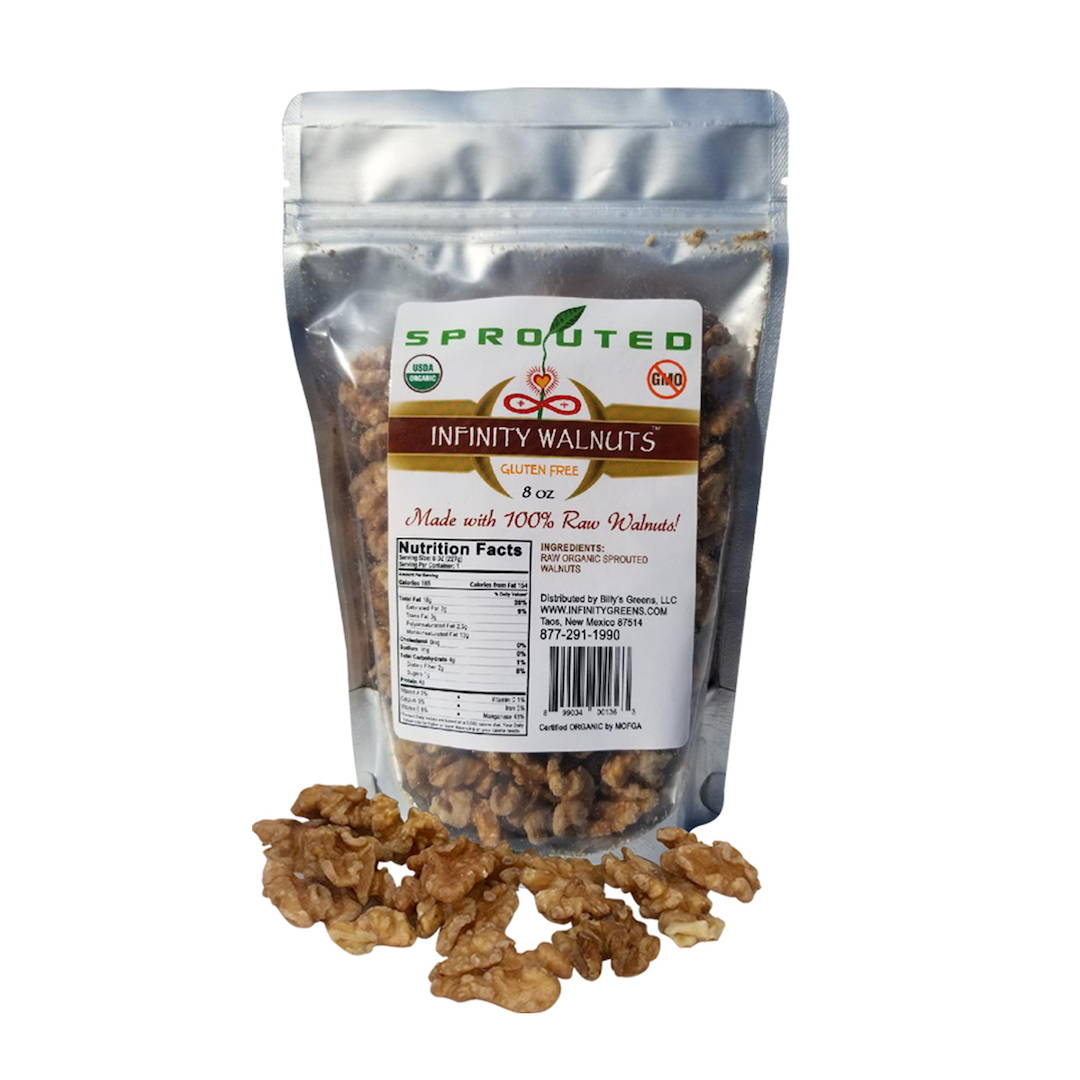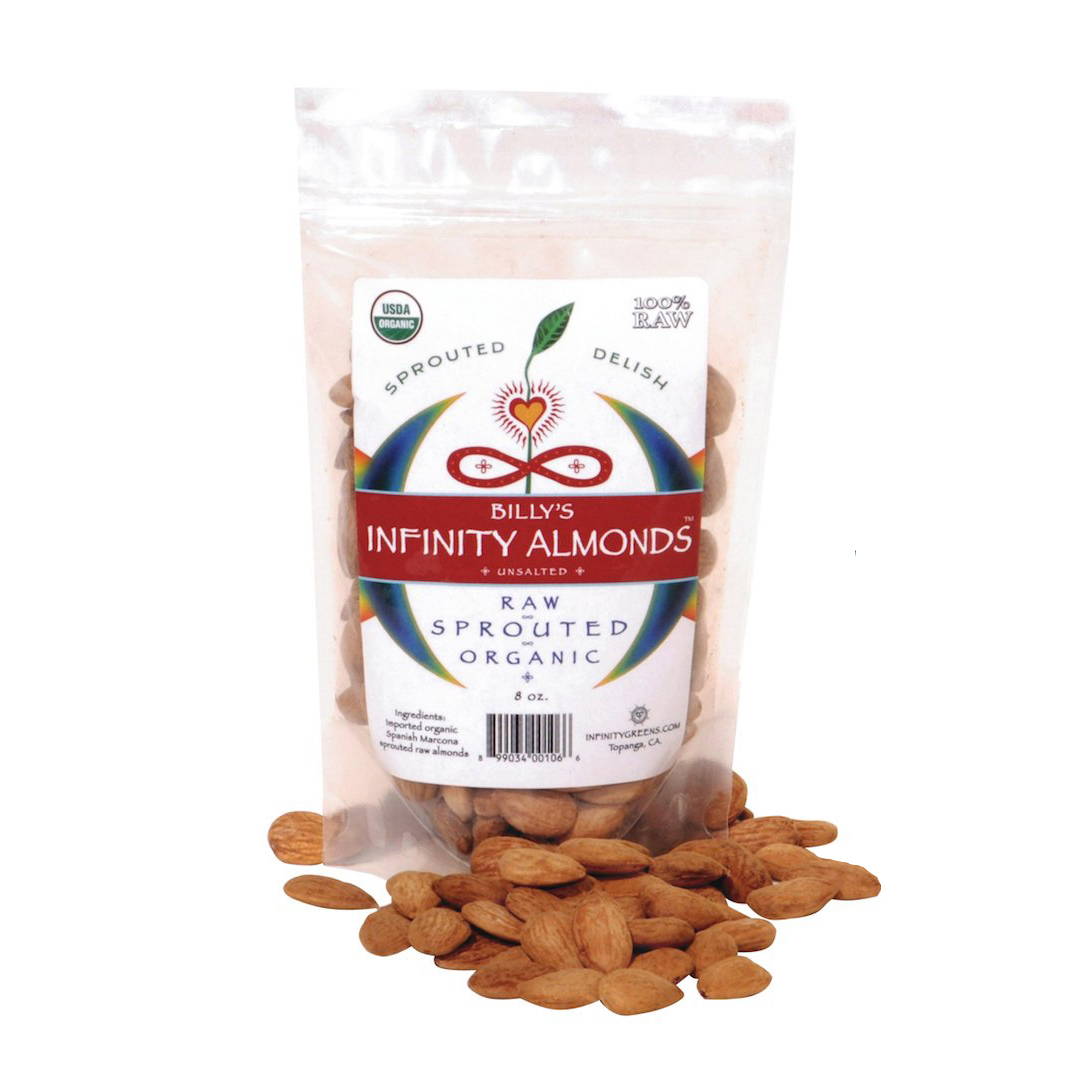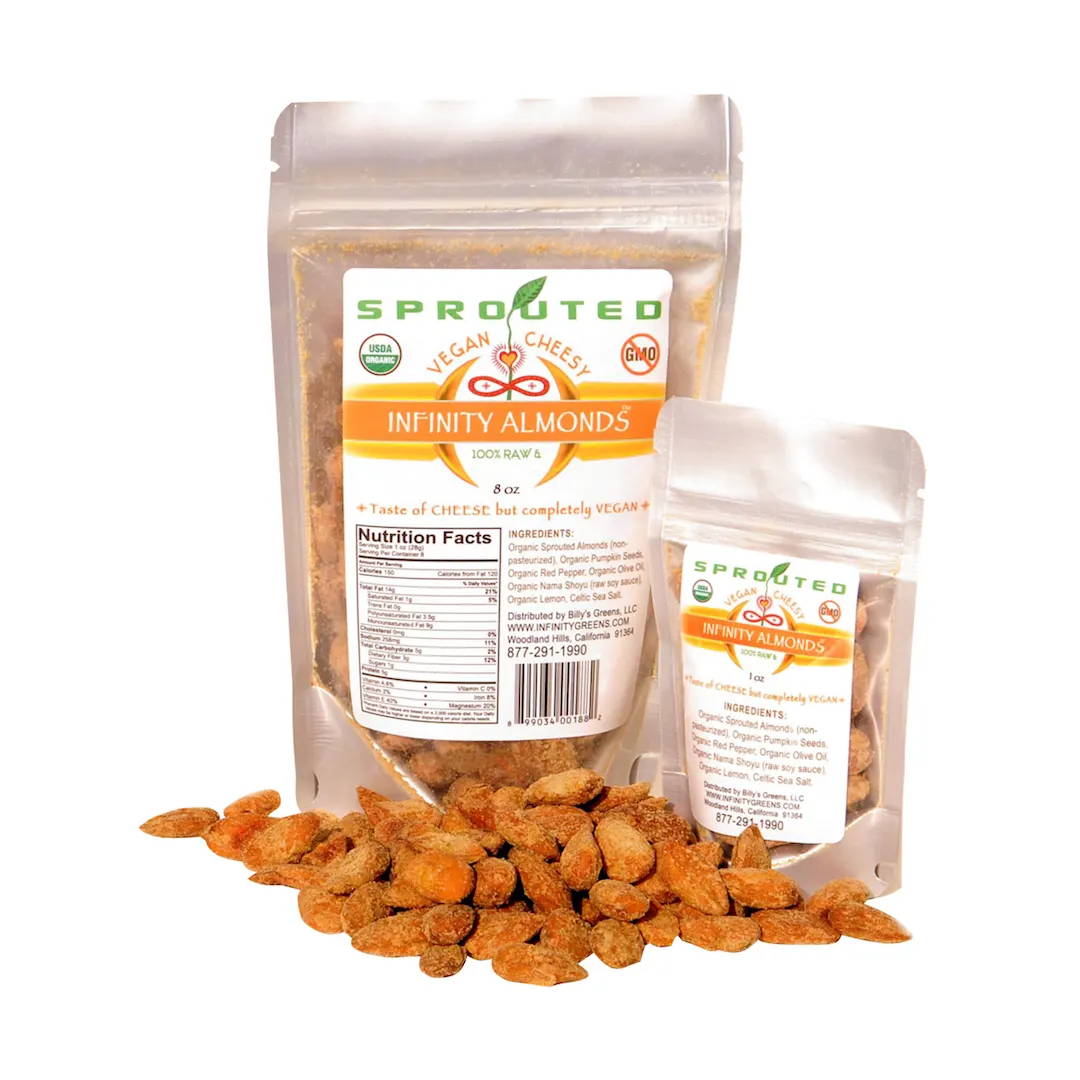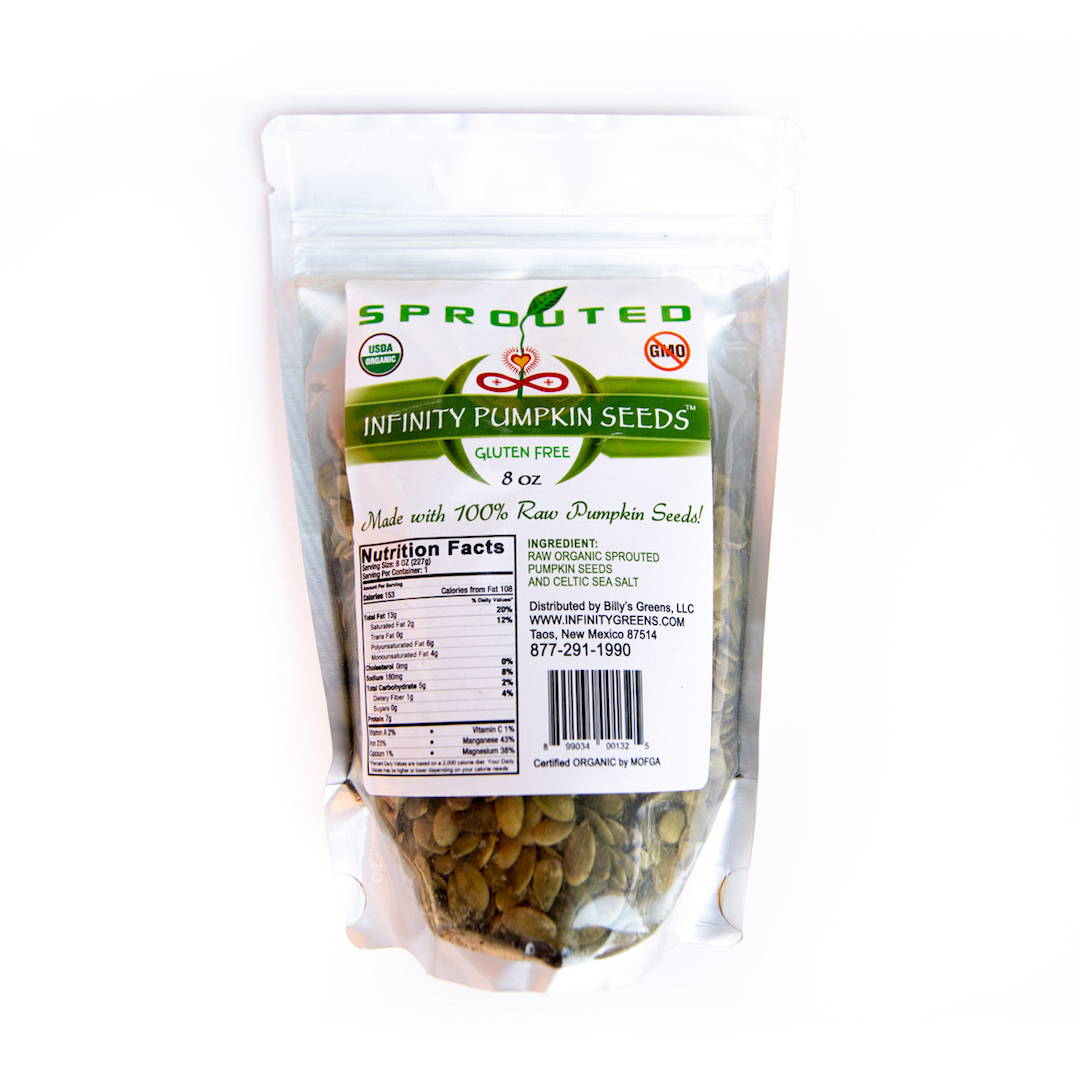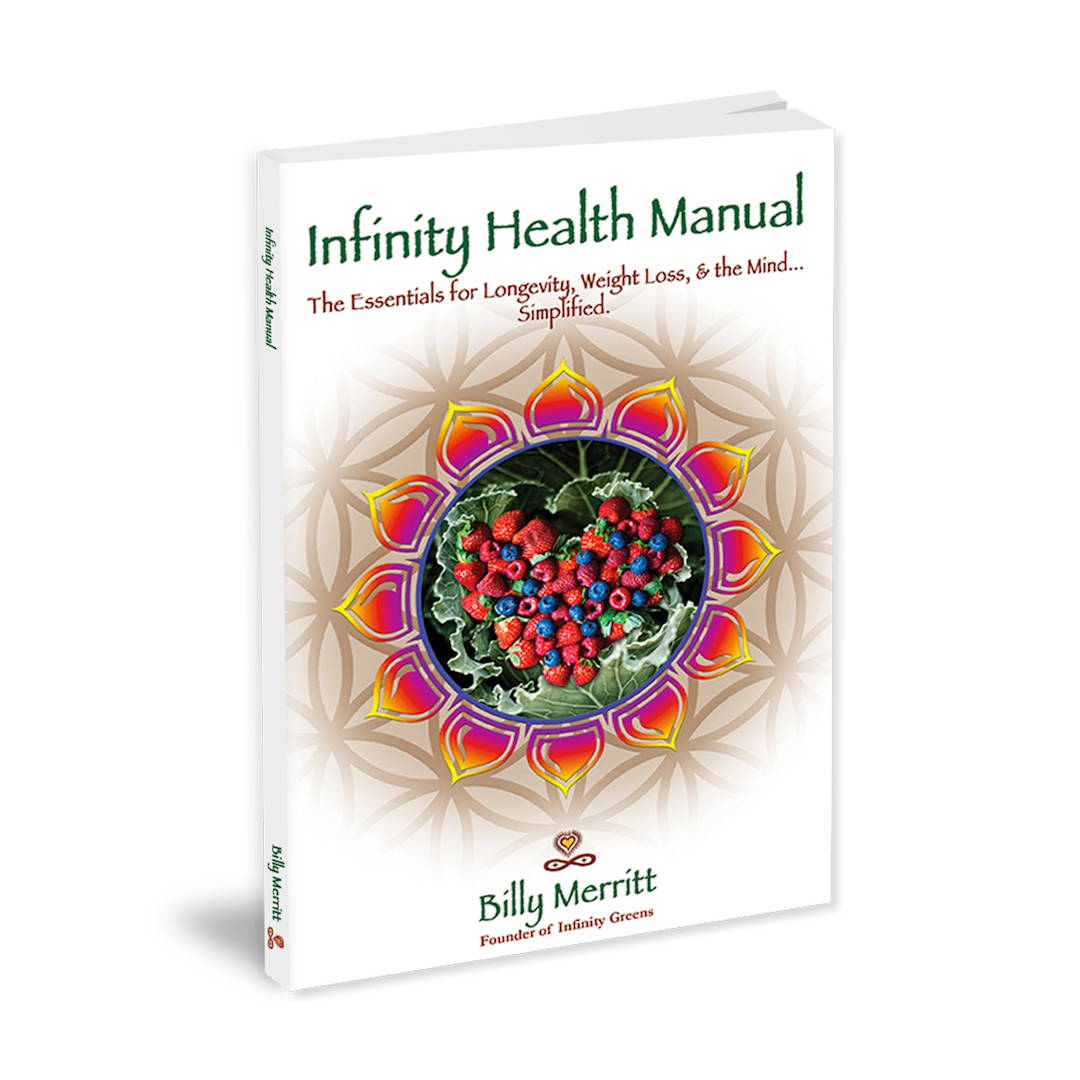 The Essentials for Longevity, Weight Loss & the Mind…Simplified
HEAR IT STRAIGHT FROM
REAL INFINITY SUPERFOOD USERS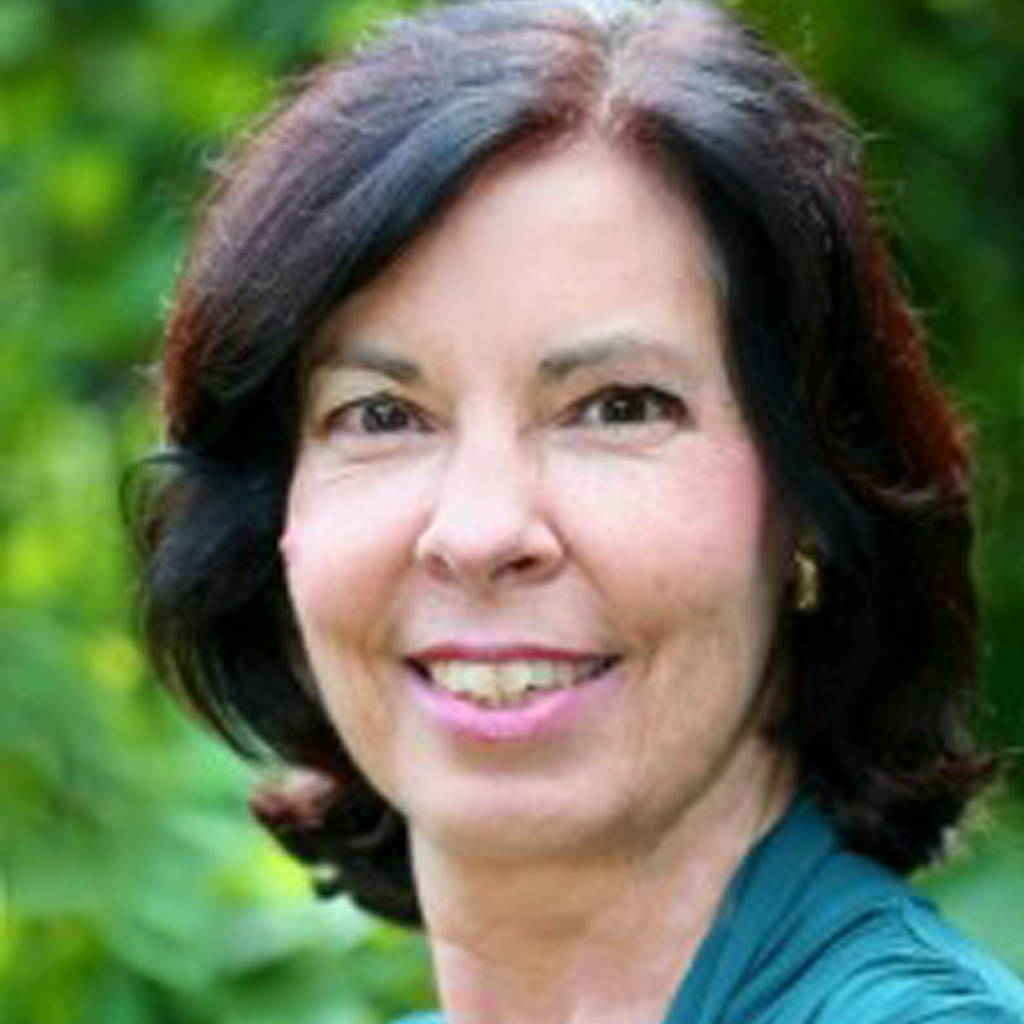 "As a traditional naturopath for the last thirty years, I know that Billy's understanding of health is not only impressive, but unique. He has honed important information that I have seen pay off in a very big way for many people, my patients included."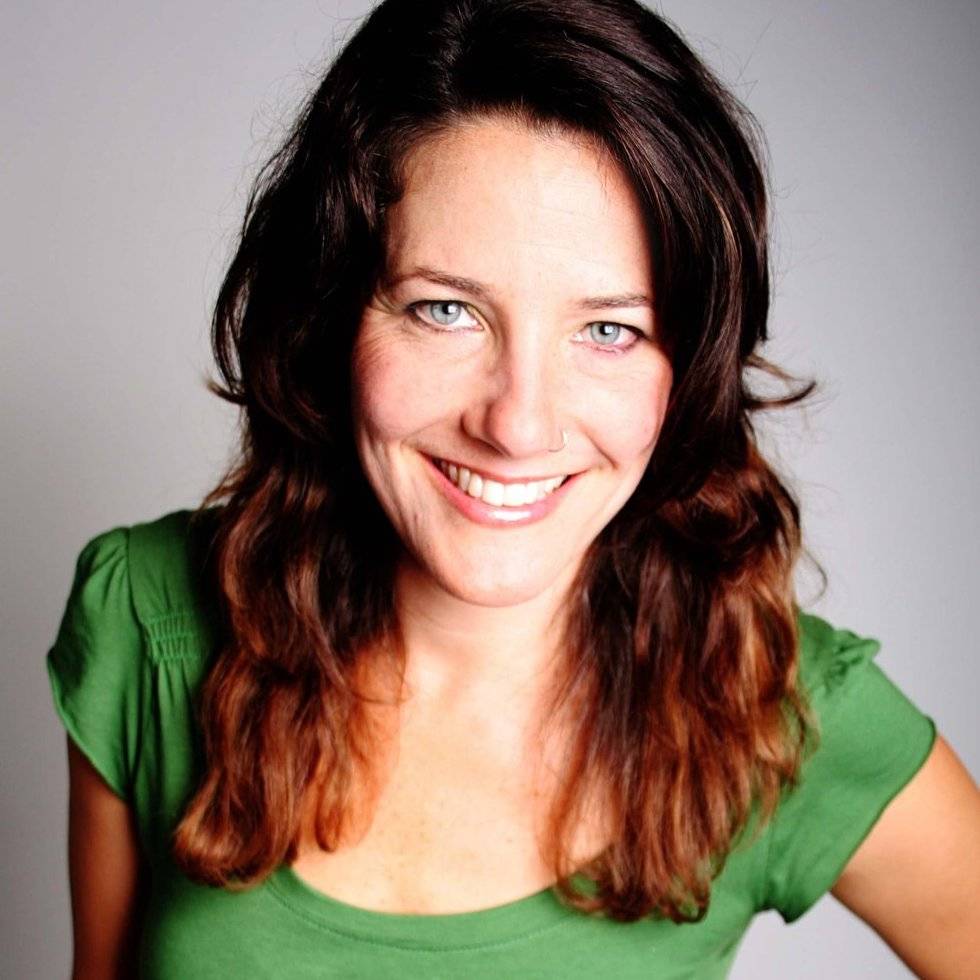 "I am excited to have finally found a green formula that has everything I have been looking for...that is all-in-one and that's drinkable! Woo hoo! Get supercharged! I love this product."

—Dr. Cory Reddish,
Licensed Naturopathic Doctor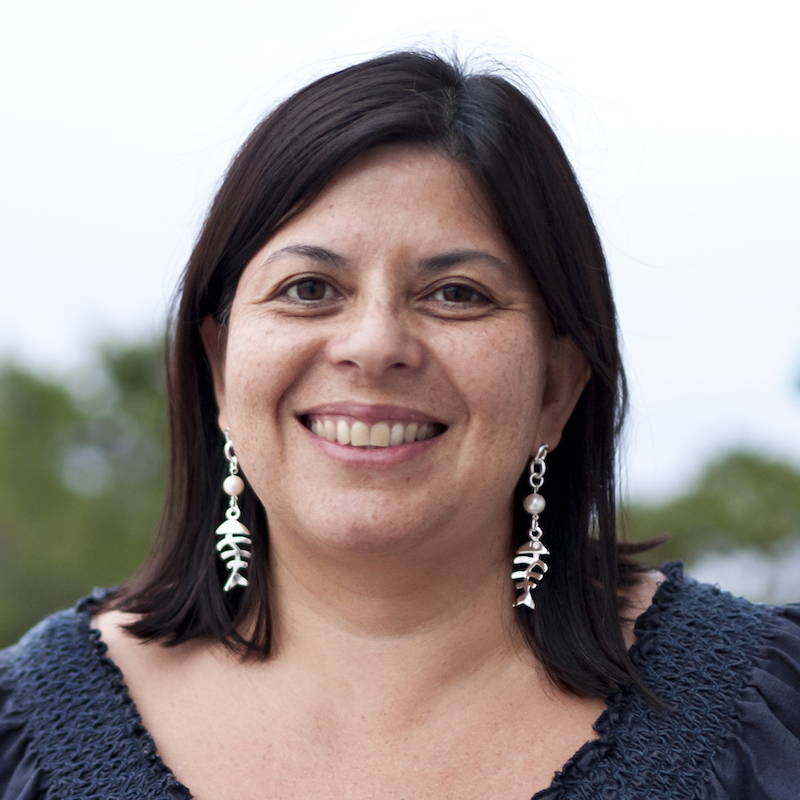 "Since taking Infinity Greens every day I have stopped craving unhealthy foods. My skin is clearer and I've never felt better. Plus I've lost 15 pounds! These changes in my health have been dramatic and nothing short of miraculous."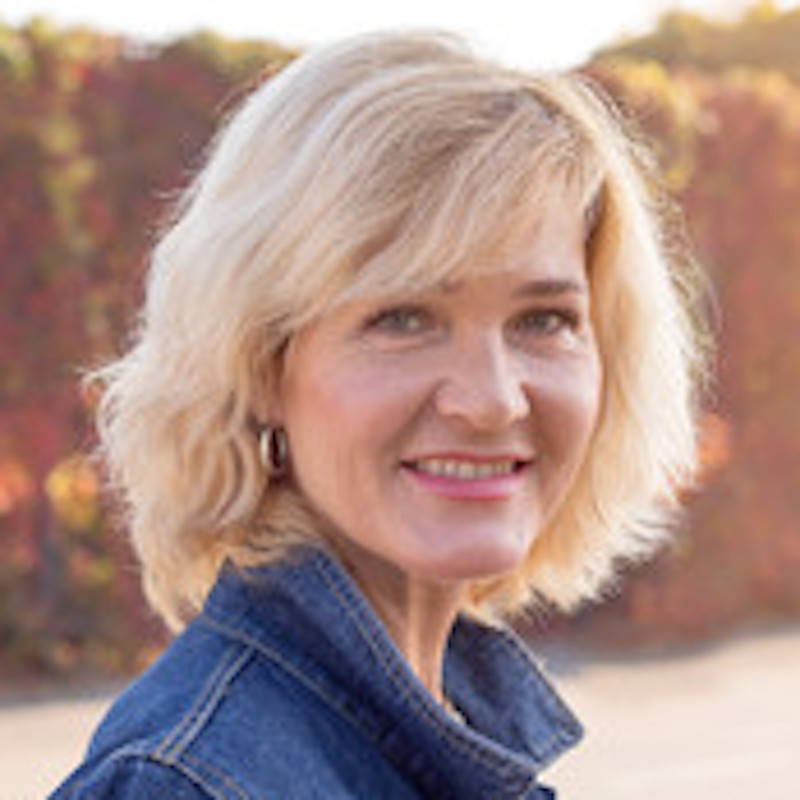 "My Infinity Greens Smoothie gives me energy to start my day, has dramatically reduced the headaches and hot flashes, and I'm very regular now. Thank you for your fantastic product!"
"My life has literally changed since my husband and I purchased the Infinity Greens capsules. About 4 years ago (I'm 46) I was told that I had adult onset diabetes. And then I was introduced to Billy's miracle!...You are my hero Billy."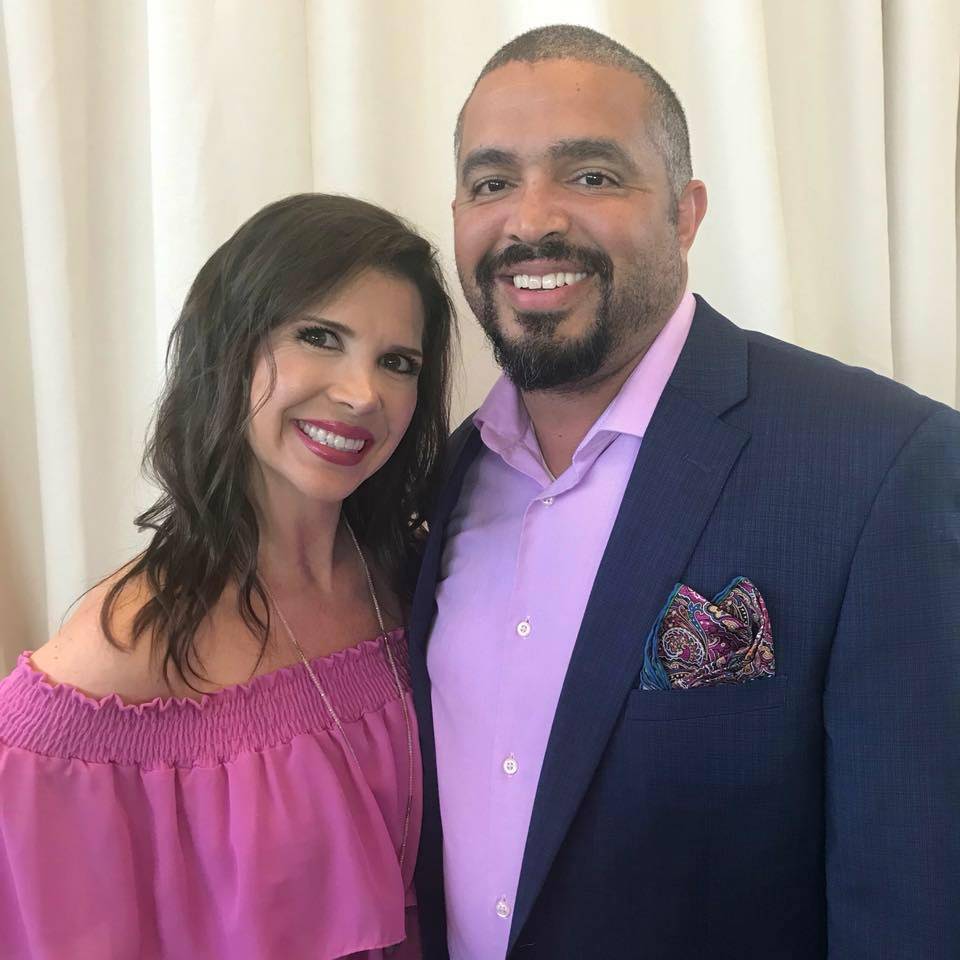 "Infinity Greens have been amazing for my family. I have always struggled with headaches, but having a green smoothie every morning has made a huge difference in reducing my headaches. I also stopped craving junk food. Drink up, everyone!"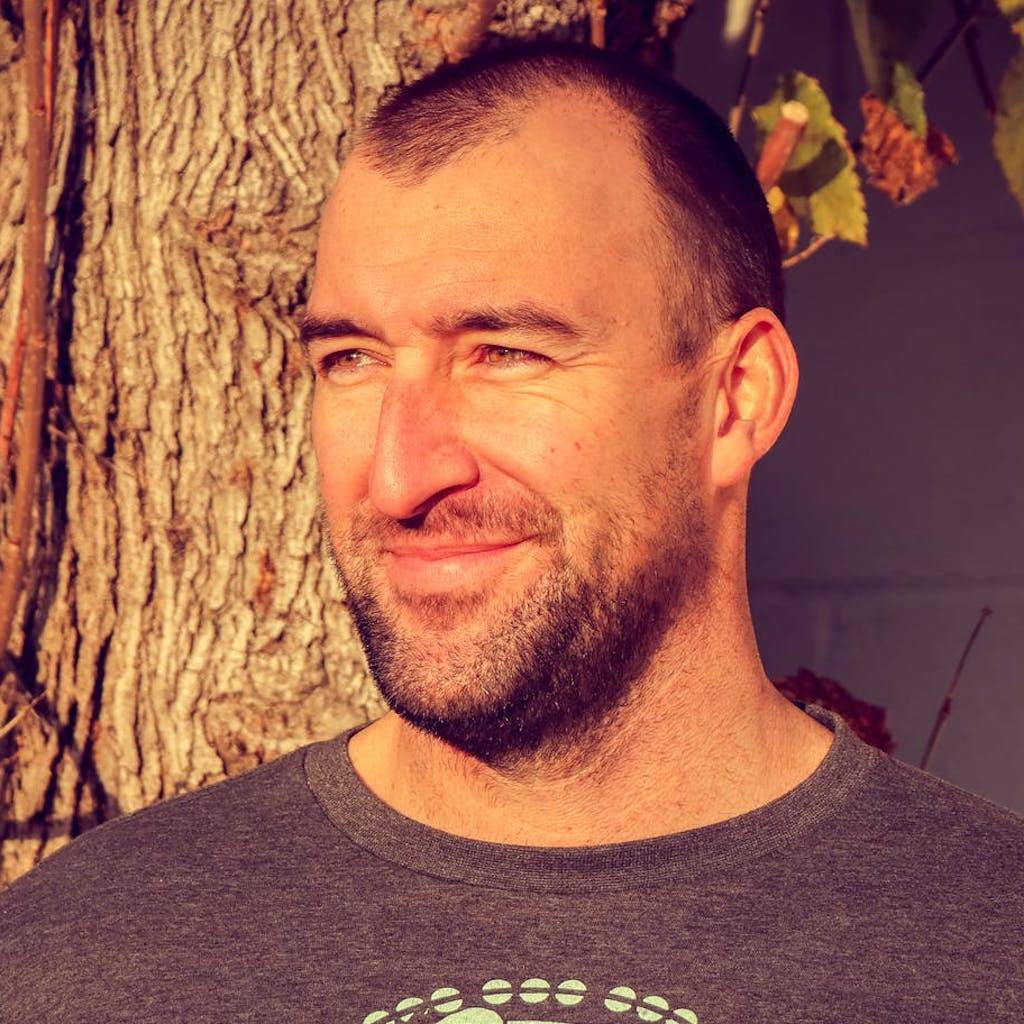 "Billy is extremely mindful to ensure every ingredient that goes into his formula is optimal alchemy for great nutrition. When you stack Infinity Greens up against other labels, the difference is crystal clear. Try it; I hope you love it as much as I do!"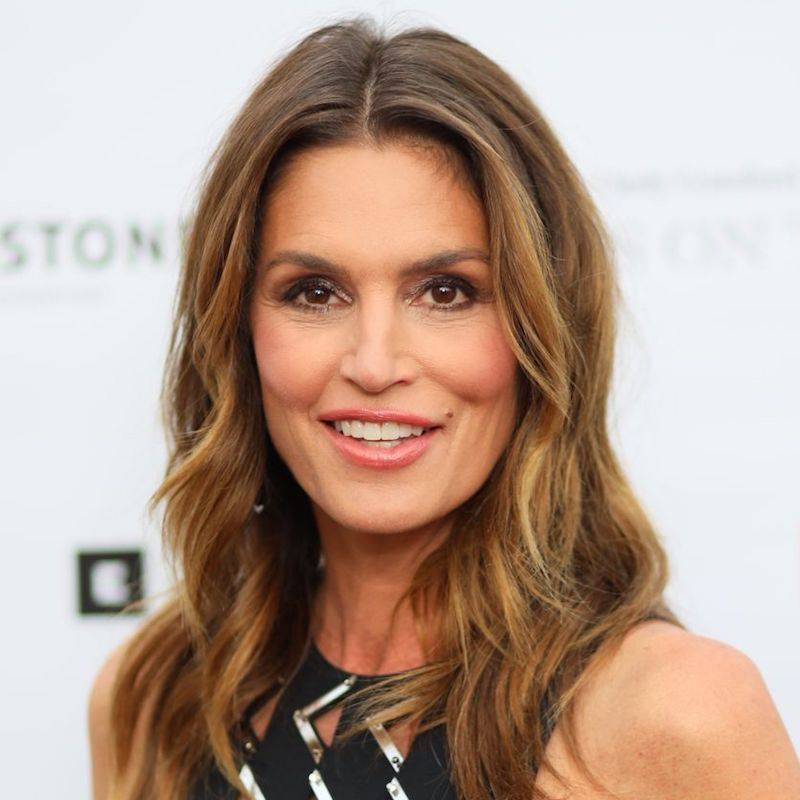 Cindy Crawford,
Supermodel & Infinity Superfoods Fan

"When I have Infinity Greens in my morning shake,
I can feel a difference in my energy all day.
FOUNDER OF INFINITY SUPERFOODS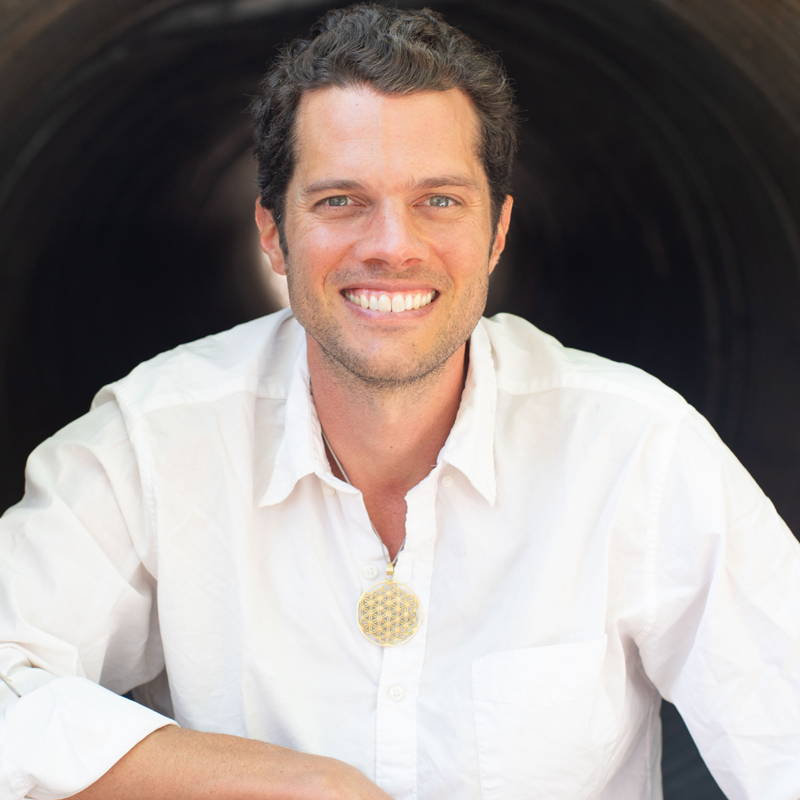 Health and nutrition have always been a passion for Billy Merritt. But, his journey has not been without major challenges...
Years ago, Billy suffered major health issues after a head trauma that led to brain lesions. He began having seizures and inhibited blood flow to his arms and hands. His determination to recover led him to pursue the healing power of nature's medicinal Superfoods. For over 17 years now, Billy has worked diligently on improving his blue green algae-based Infinity Superfood formula.
During his free time, Billy maintains an active lifestyle and gets much use out of his degree in Wilderness Education. He has led detox and weight-loss courses in Thailand, and at the world-renowned Ashram health retreat in Malibu, CA. Billy also serves as an EMT climber for Yosemite Search and Rescue, a rock climbing guide in Joshua Tree National Park, and as a guide for wilderness survival courses in the Colorado Rockies.
Putting your health first, Billy is committed to continuing his quest to educate himself and the rest of the world with the purpose of global well-being, exploring the intricate link between health and nature involving 30+ day treks through Nepal, India, Africa, Alaska, Thailand, Mexico, and the Amazon.