A NOTE FROM FOUNDER BILLY MERRITT
I believe everyone should have access to the world's most superior superfoods, including you! You might be asking, "What's so great about these superfoods?"
Infinity Greens is a blend of nutrient dense blue-green algae combined with the most health enhancing plant foods known to man. Other products use wheat grass, but wheat grass is irritating to the gastrointestinal system. Also, algae includes transformative levels of chlorophyll and vital nutrients such as beta-carotene, iron, calcium, zinc, vitamin E, vitamin K, potassium, and more.
This very specific blend is what draws the toxic materials from our organs and tissues. These toxins build up over time due to modern everyday life, the foods we're eating, lack of activity, etc. Essentially, there is a real synergy between these superfoods which makes this formula powerful and essential to our health.
To purchase these superfood ingredients and blend them yourself would cost hundreds of dollars.
I promise that Infinity Superfoods are provided to you at the absolute best prices possible, and I guarantee that you will be satisfied and impressed by the benefits of taking Infinity Superfoods every day. If you're unhappy with your purchase for any reason, you can request a full refund within 30 days.
Since 2001, Infinity Greens has enhanced the health of thousands of people, and I wish the same for you!

—Billy & The Infinity Team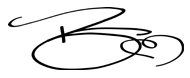 Dear Friend and Customer,
Infinity Greens donates 3% of the sales of Infinity Bars, as bars, to orphanages in Mexico for children to have as a regular part of their diet, in support of them living a healthier life. This decision was inspired when I visited one of these orphanages personally. Seeing these children myself truly was one of the most moving experiences in my life. I originally took Infinity Protein bars with me for the children for what I thought would be a one-time gift, but I had no idea how much my heart would go out to them (and how much they would love the Infinity bars!).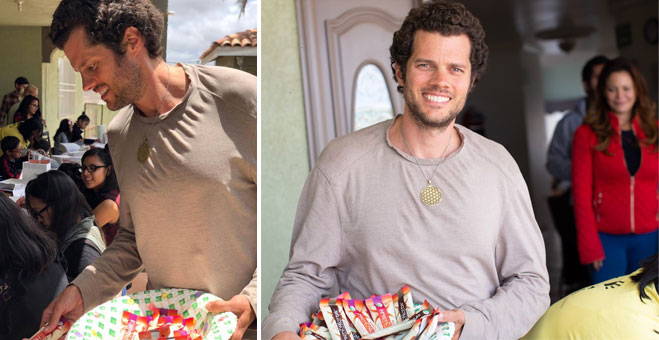 The Network of Hearts orphanage I visited was created specifically for children rescued from human trafficking. Some of these children were only five years old! These are also children who have no other place to go since Mexico does not have the foster-care system that we do. Mind you, this is all funded by donations since this service is something new, yet desperately needed as you can probably imagine. These children I met all have hearts of gold, and helping them to live a healthy and happy life I know will offer them extraordinary benefit - and benefit for the world too since it's children that will ultimately have the most influence on the future of our planet.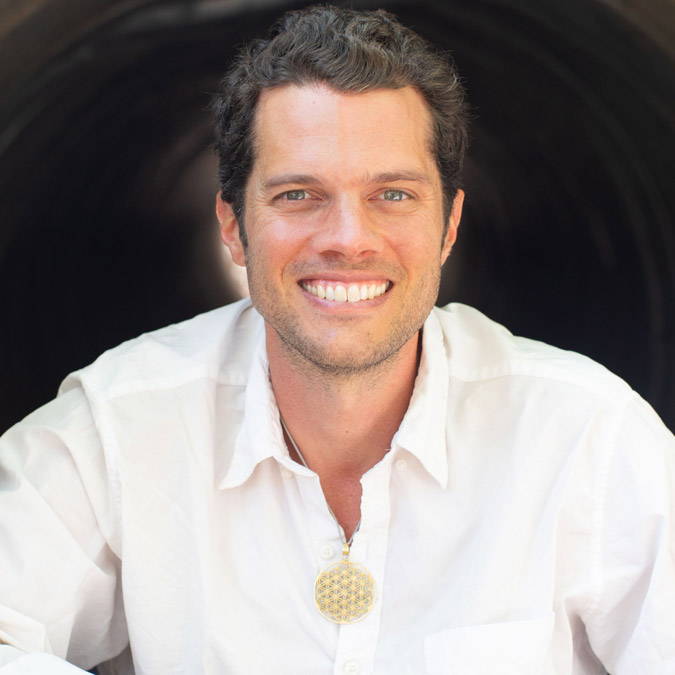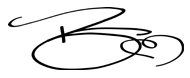 A note from The Network of Hearts Orphanage Team:

Network of Hearts brings hope, safety and empowerment to young girls who have been rescued from sexual slavery by:
Providing a confidential residential home where survivors can find hope and refuge from violence.

Creating a nurturing and structured environment where survivors can heal from years of trauma.

Giving survivors the necessary tools so they can achieve their highest potential.

Raising international awareness about the crime of human trafficking.

Providing training to law enforcement and other first responders in the identification of victims.

Building multi-agency protocols to improve the response to victims of human trafficking.
One of the goals is to develop an effective, sustainable model for other organizations and countries to replicate. The challenge is great and the workers are few, but if you could witness the joy of just one young girl who has been rescued from sexual slavery, you would understand completely.
With love,

The Network of Hearts Team
Now, what does "Keto" mean?

You might have heard a lot of buzz lately about the ketogenic diet—or keto diet for short.
The ketogenic diet is designed to shift the body away from using carbs as fuel to burning fat for energy.
The standard ketogenic diet involves eating a high proportion of healthy fat with a moderate amount of protein while significantly reducing carbohydrates.
While the exact ratio can vary person-to-person, the commonly accepted caloric breakdown in a meal is 75 percent fat, 20 percent protein, and 5 percent carbs.
Reducing carbohydrate intake to this level shifts the body into a metabolic state called ketosis.
You're officially in ketosis when your body is burning fat as its primary fuel source instead of glucose. Ketones are natural byproducts of fat-burning. Those ketones then travel through the bloodstream to assist with energy processes in the body. Breaking down fat and using it as energy for your body produces a steady, long-burning, more efficient fuel source.
The ketogenic diet is low in all sugar and carbohydrates, including even foods such as rice, oatmeal, and fruit. These unprocessed foods are still excellent foods for most people, but the ketogenic diet still has a great purpose if a person is specifically targeting weight loss.
This is widely considered an effective weight loss regimen with myriad potential health benefits.
You see, generally, the human body is adapted to burning carbohydrates as fuel. However, with a low-carbohydrate, high-fat diet, the body begins to burn fat calories (like the healthy fats from nuts and seeds) as fuel. When the body is shifted to burning fat for fuel it is better able to burn fat stored in the body (fat that perhaps you don't want to be there).
While the ketogenic/keto diet is not for everyone, (I talk all about it in my book, Infinity Health Manual.) it can, in fact, be an effective way to trim the waistline.