Get exclusive discounts and notifications
Mapping out the course of healing my own brain under the expert guidance of top doctors in the world of neurology is how I have gathered the information that I guarantee, when put to use, can be transformative - even if you feel you are already healthy.
In my brain classes I share the most primo how-to's for diet and lifestyle that I have discovered to be the highest impact, in terms of quality of life improvement, from fourteen years of relentless trial and error. Now it's time to share them with you.
The fact is, your brain is the foundation of your body's unimaginably complex operating system that outmatches any computer. And the span of what's possible, in terms of improving life experience relative to enhancing the health of your brain, is no less than extraordinary. Giving you the tools for this purpose is my passion, calling, and service.
Come prepared to learn the little-known essentials that it takes for your health to truly thrive.
See you soon.
Billy
Dear Friend and Customer,
Infinity Greens donates 3% of the sales of Infinity Bars, as bars, to orphanages in Mexico for children to have as a regular part of their diet, in support of them living a healthier life. This decision was inspired when I visited one of these orphanages personally. Seeing these children myself truly was one of the most moving experiences in my life. I originally took Infinity Protein bars with me for the children for what I thought would be a one-time gift, but I had no idea how much my heart would go out to them (and how much they would love the Infinity bars!).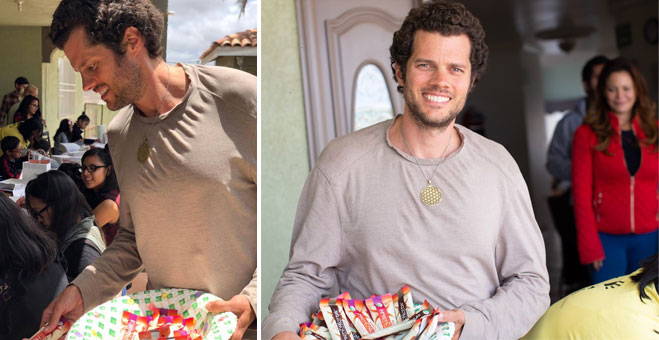 The Network of Hearts orphanage I visited was created specifically for children rescued from human trafficking. Some of these children were only five years old! These are also children who have no other place to go since Mexico does not have the foster-care system that we do. Mind you, this is all funded by donations since this service is something new, yet desperately needed as you can probably imagine. These children I met all have hearts of gold, and helping them to live a healthy and happy life I know will offer them extraordinary benefit - and benefit for the world too since it's children that will ultimately have the most influence on the future of our planet.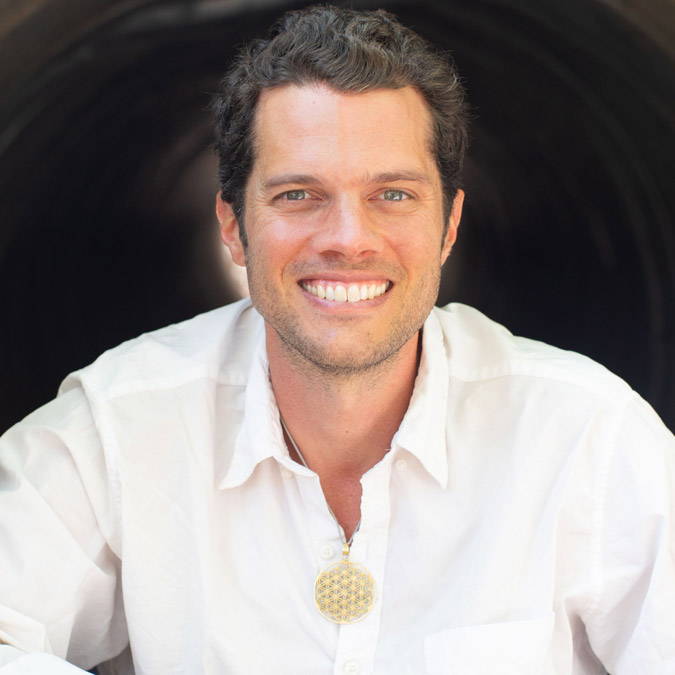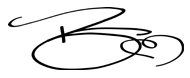 A note from The Network of Hearts Orphanage Team:

Network of Hearts brings hope, safety and empowerment to young girls who have been rescued from sexual slavery by:
Providing a confidential residential home where survivors can find hope and refuge from violence.

Creating a nurturing and structured environment where survivors can heal from years of trauma.

Giving survivors the necessary tools so they can achieve their highest potential.

Raising international awareness about the crime of human trafficking.

Providing training to law enforcement and other first responders in the identification of victims.

Building multi-agency protocols to improve the response to victims of human trafficking.
One of the goals is to develop an effective, sustainable model for other organizations and countries to replicate. The challenge is great and the workers are few, but if you could witness the joy of just one young girl who has been rescued from sexual slavery, you would understand completely.
With love,

The Network of Hearts Team