A NOTE FROM FOUNDER BILLY MERRITT
I believe everyone should have access to the world's most superior superfoods, including you! You might be asking, "What's so great about these superfoods?"
The Infinity-C formula is a blend of the highest vitamin C superfoods known to man. Taking this powder (or capsules or bars) every day will strengthen your immune system the natural way with 1000mg of REAL vitamin C per serving from plant foods for 100% absorption.
Other products are created using lab-made ascorbic acid which limits absorption to only 10-15%.
Infinity-C also has the vitamin C content of fourteen oranges...it's an incomparable immune-boosting powerhouse. Plus, it contains zero grams of sugar, and can be mixed with pure water for a delicious health drink.
Believe it or not, vitamin C is clinically proven to be the number one nutrient for cancer prevention! A strong immune system is the body's natural defense against anything that could otherwise be invasively damaging your health.The body is commonly underestimated when it comes to both prevention of illness and healing. We live in a society where often the first recourse is to turn to western medicine, to depend on drugs to 'fix' what's ailing us. But a body well taken care of for the purpose of a strong immune system has an extraordinary ability to take care of itself. Infinity-C is dedicated to this very purpose.

All ingredients are organically grown or harvested from the wild and are bottled in amber glass. It's important to know that the white PVC plastic containers used by other brands leach toxic gas, compromising the purity of ingredients, their potential benefits, and potentially harming those who take them.
To purchase these superfood ingredients and blend them yourself would cost hundreds of dollars. Instead, we'll send you a full month's supply of these high-impact superfoods for only $39.95. You can save even more by taking advantage of our bulk and auto-ship programs.
I promise that Infinity Superfoods are provided to you at the absolute best prices possible, and I guarantee that you will be satisfied and impressed by the benefits of taking Infinity Superfoods every day. If you're unhappy with your purchase for any reason, you can request a full refund within 30 days.
Since 2001, Infinity Greens has enhanced the health of thousands of people, and I wish the same for you!

—Billy & The Infinity Team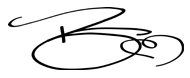 Protect the body from a whole host of infectious diseases.
A body that's well taken care of has the extraordinary ability to take care of itself.

Transform your overall health and live a longer, happier life.

ACCORDING TO MEDICAL NEWS TODAY, A VITAMIN C DEFICIENCY CAN CAUSE weakness, anemia, gum disease, skin problems, AND THE INABILITY TO FIGHT OFF DISEASE & INFECTIONS.

THE SCOOP ON OUR
POPULAR INFINITY-C FORMULA
Infinity-C is made with the highest vitamin C content foods on the planet! Each serving contains 1000mg of real vitamin C for 100% absorption (compared to artificial ascorbic acid which only allows for 10-15% absorption). NOT-SO-FUN FACT: Artificial ascorbic acid is what's used in most other supplements.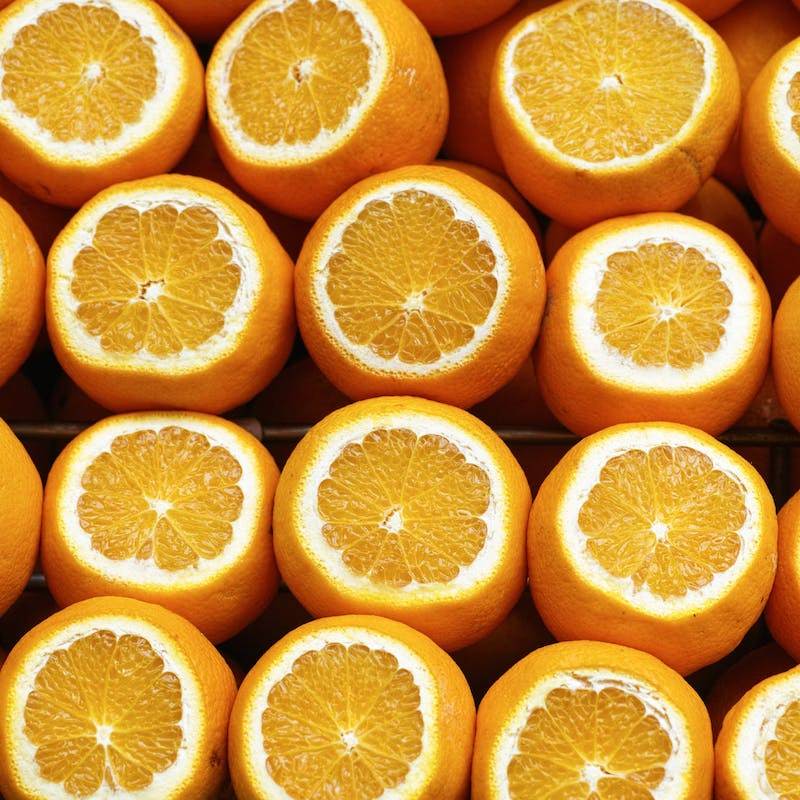 EACH SERVING HAS THE VITAMIN C CONTENT OF 14 ORANGES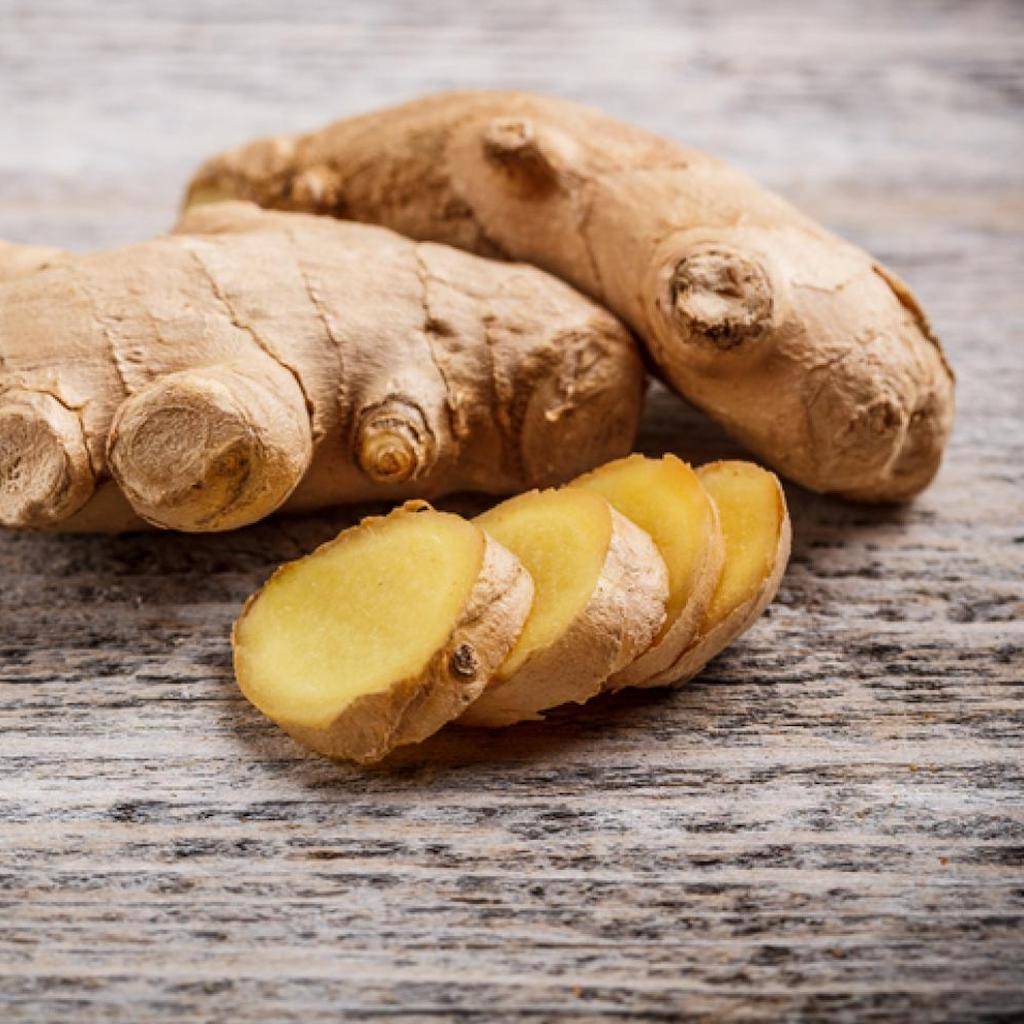 BOOSTS IMMUNITY TO FIGHT DISEASE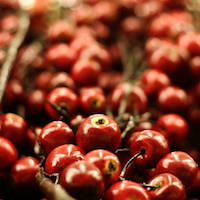 ZERO GRAMS OF SUGAR & TASTES DELICIOUS